SAVE
Time, Money

AND HEADACHES
Web sites designed to make your job a lot easier and more efficient and give you a better overview.
NON-BINDING QUOTE
A new website and marketing tool in one? Contact CNIP new media, your specialist in website development in Ghent.
Is your business in need of a new website? Then choose a multifunctional platform that is more than an online showcase. Make your website futureproof with CNIP new media.
100% SATISFACTION INDEX
Looking for an expert in website development?
CNIP new media provides a fast and user-friendly solution.
book a meeting
Video Rules the Waves
magic with video
#inhouse #videoproduction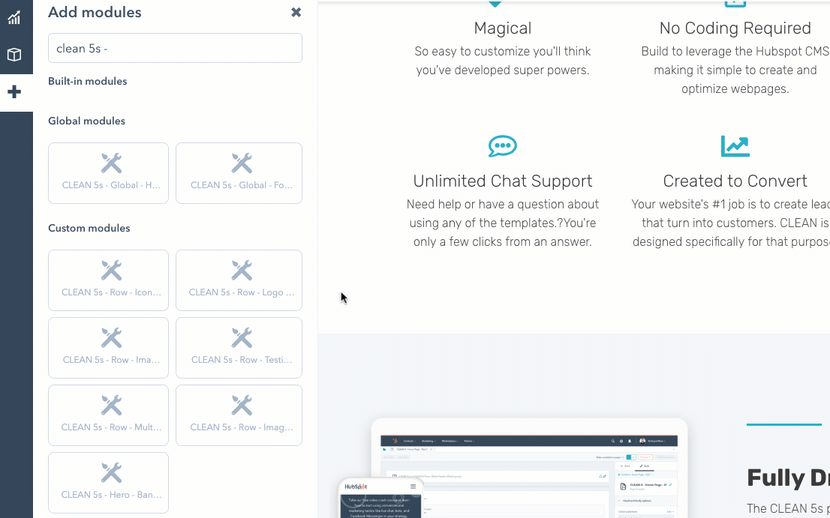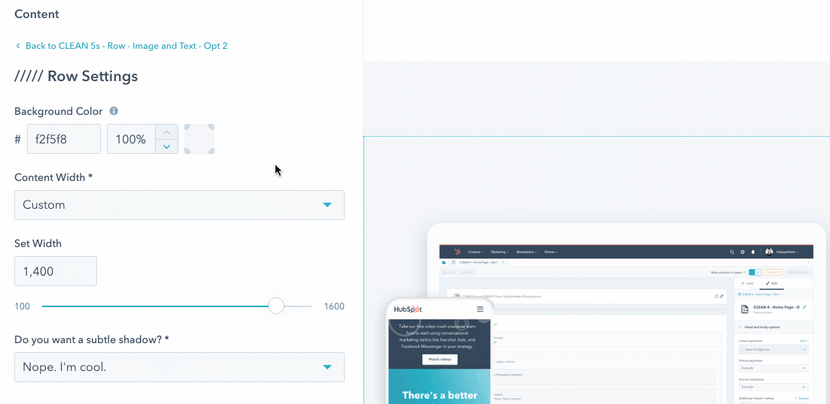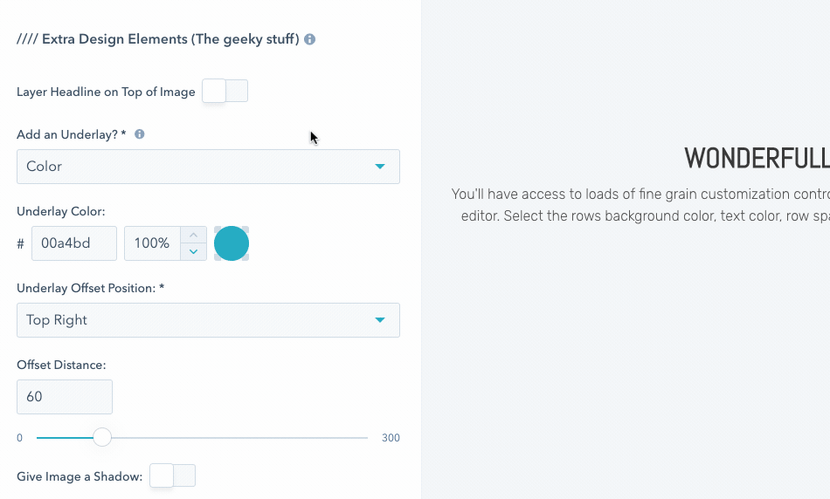 Video backgrounds are simple
Call on us or buy stock video online.
Should you be satisfied with your current website?
Your website is beautiful but is it technically up to date?
Is he findable on Google?
Can he render better and especially how?
Follow the Blog
Give your content marketing a boost with the Hubspot CMS.